Login
Log in if you have an account
Dont have an account? Register
Softball, Transcendent, and a Giveaway? Oh my!
01 Jun 2022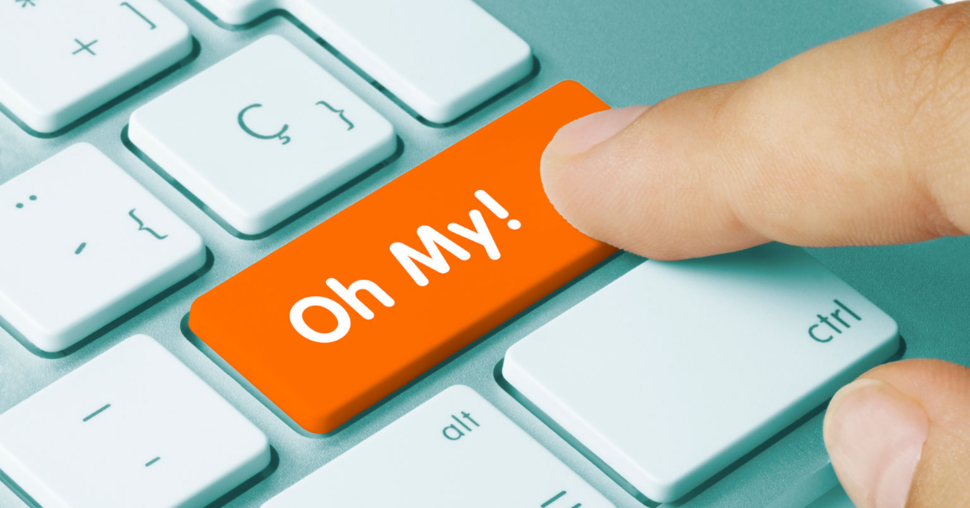 Welcome to the Adventure Stadium Blog. I am your host, Samantha. Did you know that softball was invented in Chicago in 1887 by then reporter George Hancock? The original softball game was played using a rolled-up boxing glove and a stick as a bat. 16-inch softball, a variant of softball that is very similar to the original version of the game, is still very popular in the Chicago area.
This month is so busy when it comes to sports. Softball in particular. The College World Series for Softball is happening in Oklahoma City, OK. For those that don't know, the College World Series is the final portion of the NCAA Division/ Softball Tournament for college softball in the United States. The tournament format consists of two four-team double elimination brackets and is played at the USA Softball Hall of Fame Stadium. I personally have played at that stadium, let me tell you, it's marvelous!
We have a break to talk about!! We are doing a break of the 2020 Topps Transcendent Baseball. The buy in is $475 with a random spot assigned. If you have any questions please call or come into the store and ask for Lou!
We are also doing a giveaway. Come and like, follow and comment on an Instagram post for the Adventure Stadium. It starts TODAY JUNE 1st! And will go through June 30th. We will randomly pick a winner on the evening of June 30. The post will be there TODAY!! So be on the look out for it. The prize for this giveaway is a Rollie Fingers autographed ball (authenticated by Goldin) and a box of 2022 Panini Stars and Stripes Baseball. This is for the class of 2023 so they will be college jerseys of prospects or next year's class!!
This week in sports it's been a bit crazy all the way around. Celtics beat the Heat to advance to the NBA finals against the Warriors. Tiger Woods pulls out of the PGA Tour. The Indy 500 was May 29th with a surprising ending. The Lightning are trying for a Three-peat.
That's all from me this week! Don't forget to check out all our new and improved social media. We have lots of exciting things happening in June so be on the look out. As always, see you next time!
You can enter our giveaway here! 
Visit our store: https://theadventurebeginscomicsandgames.com/
Our online store: https://shop.theadventurebeginstx.com/
Like us on FB: https://www.facebook.com/theadventurebeginstx/
Like The Adventure Stadium on FB: https://www.facebook.com/theadventurestadiumtx
The Adventure Begins | 525 Woodland Square Blvd. #130, Conroe, TX 77384 | 936-273-3223
The Adventure Begins | 525 Woodland Square Blvd. #130, Conroe, TX 77384 | 936-273-3230