Login
Log in if you have an account
Dont have an account? Register
Sports Cards and Stuff | NBA Finals: Game 5
15 Jun 2022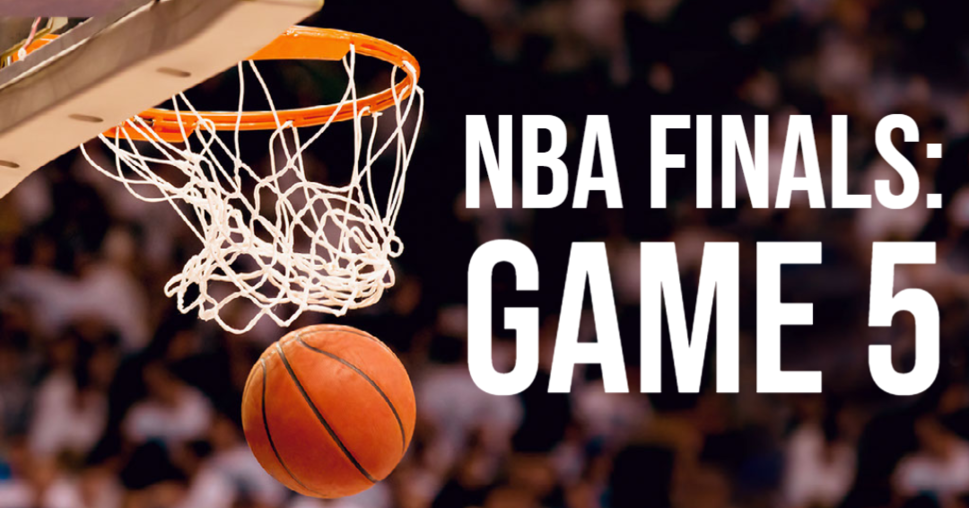 Welcome to the Adventure Stadium Blog; I'm Victoria, your host for this week! Did you know the Stanley Cup is the oldest professional sports trophy in North America? It was first played in 1914, and Montreal Canadiens have the most cup titles with 24! Another interesting fact about hockey and the Stanley Cup; did you know that the Stanley Cup is older than the NHL? That's right; the NHL wasn't officially founded until 1917!
Today is the start of the final match-up to determine the winner of the 2022 Stanley Cup. The two teams battling it out for the title are Tampa Bay Lightning and Colorado Avalanche! The final consists of seven games. Whoever wins the most games wins the title and the trophy! The Lightning won last year, but they are not this year's favorite to win. That title goes to the Avalanche!
In NBA news, Stephen Curry had a terrible game on Monday night in Game 5 of the NBA playoffs. This is one of the first times Curry has not made a 3-pointer in a playoff game. Despite Curry being off his game, the Warriors still took home the 'W' with 104-94. There are two more games left in the series; who do you think will win?
In store news, it's been a hot week for breaks and card releases! We currently have three different breaks scheduled: a two-box break of 2021 Panini Prizm NFL, a three-box break of baseball cards in honor of Father's Day, and the creme-de-la-creme of baseball cards… the 2020 Topps Transcendent Baseball Collection!
Additionally, we also got in 2021 Bowman Chrome Sapphire hobby and 2021 NFL Obsidian hobby boxes! 2021 Bowman Chrome Sapphire has been highly anticipated by hobbyists! Part of that anticipation, no doubt, comes from how late Topps is releasing the product.
A sneak peek into this week's YouTube episode with Preston and Lou… be sure to watch until the end of the video! Lou wants to do a giveaway to celebrate all of y'all! The YouTube channel is almost at 50 subscribers, and Lou isn't waiting to reach that milestone to celebrate!
Visit our store: https://theadventurebeginscomicsandgames.com/
Our online store: https://shop.theadventurebeginstx.com/
Like us on FB: https://www.facebook.com/theadventurebeginstx/
Like The Adventure Stadium on FB: https://www.facebook.com/theadventurestadiumtx
The Adventure Begins | 525 Woodland Square Blvd. #130, Conroe, TX 77384 | 936-273-3223
The Adventure Begins | 525 Woodland Square Blvd. #130, Conroe, TX 77384 | 936-273-3230