Login
Log in if you have an account
Dont have an account? Register
Sports cards and stuff | Springing into April!
30 Mar 2022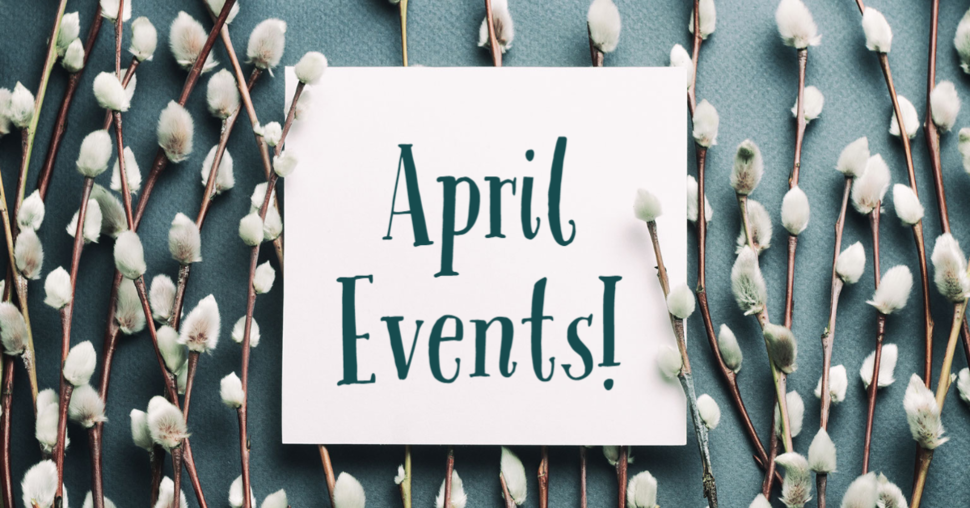 First on the docket, is Panini 2022 NBA Player of the Day! April 10 is the last day to get entered for the giveaway! To enter the giveaway, all you have to do is come into the shop, purchase a pack of Panini brand NBA cards, and pull the player of the day or any of the three wild card players! It's that easy! You can also guarantee your spot in the giveaway by purchasing any sealed box of Panini NBA cards!
We have two breaks, and they're sure to be a hit! The first break on the schedule is a box each of 2021 Panini Phoenix NFL Hobby and one box of 2021 Panini Mosaic Hobby! That break will be on Friday, April 20, 2022, at 4 PM. This break is going to be amazing! The boxes contain four autographs, one memorabilia card, two silver Prizms, five silver parallels, nine serial-numbered parallels, 12 Rookies from the 2021 class, 15 Mosaic parallels, and 29 total inserts! That's 77 non-base cards for you to hunt in this break alone! With only 32 slots, the odds are outstanding that you'll hit it big!
Phoenix is one of the most colorful and sought-after brands this year! Mosaic is always a great buy and delivers big! You can chase some of the 2021 class' hottest rookies like T. Law. (Trevor Lawrence), Justin Fields, Trey Lance, and Zach Wilson!
The buy-in for this break is only $50 for a chance at some great hits! There are also only 32 spots available, so you'll want to get in on the break soon! It's already available for purchase on our website to get your spot now!
The second break is a box of the long-awaited Panini Prizm and another box of Mosaic! This break has four autographs, nine silver Prizms, 10 numbered Prizms, 15 Mosaic parallels, 24 rookies from the class of 2021, and 25 inserts! You chase brand new inserts inspired by Manga to create a unique card!
It's loaded with hits, which means you have a much higher chance of pulling a major hit! There is something for everyone in this break, and it's sure to be a great time! At $75 a spot, it's a great deal! This break is on April 29, at 4 PM and you'll be able to buy your spot(s) soon!
We'll be streaming the break live on Facebook and YouTube.
Visit our store: https://theadventurebeginscomicsandgames.com/
Our online store: https://shop.theadventurebeginstx.com/
Like us on FB: https://www.facebook.com/theadventurebeginstx/
Like The Adventure Stadium on FB: https://www.facebook.com/theadventurestadiumtx
The Adventure Begins | 525 Woodland Square Blvd. #130, Conroe, TX 77384 | 936-273-3223
The Adventure Begins | 525 Woodland Square Blvd. #130, Conroe, TX 77384 | 936-273-3230