Login
Log in if you have an account
Dont have an account? Register
Sports Cards and Stuff | The NBA Finals are HOT!
08 Jun 2022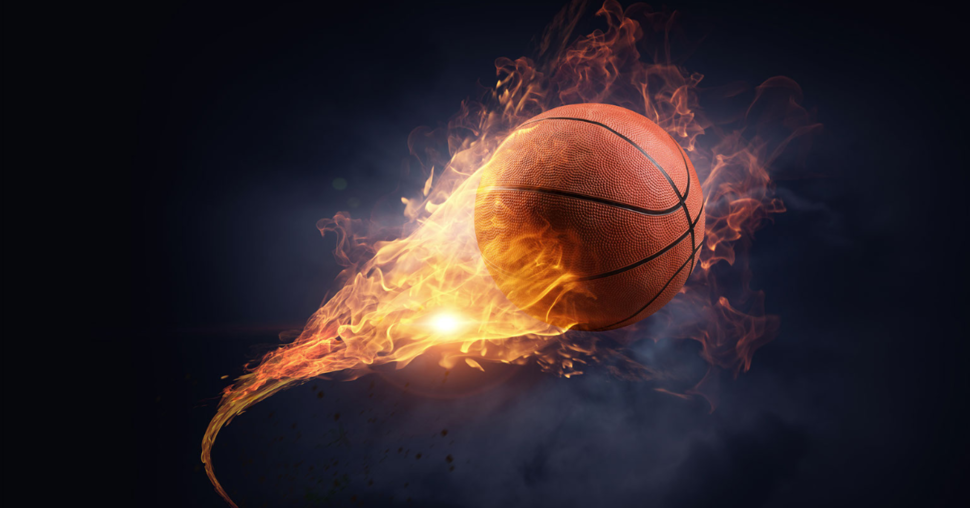 Hey, y'all! I'm Victoria and I'll be filling in for Samantha this week due to a family emergency, so let's send her all the well wishes and good vibes! Did you know that all basketball courts are made of hard maple? The only one that breaks this tradition is TD Garden, home of the Boston Celtics, which is made of red oak!
This week, we're obsessed with the NBA Finals! The Golden State Warriors are currently tied with the Boston Celtics. The third game in the seven-game series happens tonight at 8 PM (Central).
This year's finales with the Warriors and Celtics have been iconic! The first game of the series saw the Celtics beat the Warriors on their home court! It looked like the Warriors had it in the bag until the fourth quarter until the Celtics ramped up and took home the 'W' with 120-108 points.
In the second game of the series, the Warriors rallied and defeated the Celtics at 88-107! Curry and the other Warriors really stepped up to the plate after their game one defeat. One thing to recognize about both teams is the amazing sportsmanship!
With their third, and tie-breaking, game happening tonight, we're all waiting with bated breath!
In card news, The Adventure Stadium is doing a Pick-Your-Team, two box break of the 2021 Panini Prizm Football! You can pick whichever team you want, whether it's because you PC only Justin Herbert, the Dallas Cowboys, or because you're kid's favorite color is orange, and wants to start collecting the Bengals! You can better your chances of getting those cards you're hunting for!
Each team varies in price, and as of me writing this, only 3 teams have been snapped up! You can get your spot(s) here! We'll be breaking it as soon as it's filled and Lou will host it on our new The Adventure Stadium Breaks Facebook page!
As always, be sure to watch our social media for the most up-to-date information about product releases, breaks, and more! Don't forget about our Father's Day


Visit our store: https://theadventurebeginscomicsandgames.com/
Our online store: https://shop.theadventurebeginstx.com/
Like us on FB: https://www.facebook.com/theadventurebeginstx/
Like The Adventure Stadium on FB: https://www.facebook.com/theadventurestadiumtx
The Adventure Begins | 525 Woodland Square Blvd. #130, Conroe, TX 77384 | 936-273-3223
The Adventure Begins | 525 Woodland Square Blvd. #130, Conroe, TX 77384 | 936-273-3230