Dina L. Sauser - 13 / Aug / 2021
Community | The Adventure Begins Expands Update
Another update on The Adventure Begins expansion plans!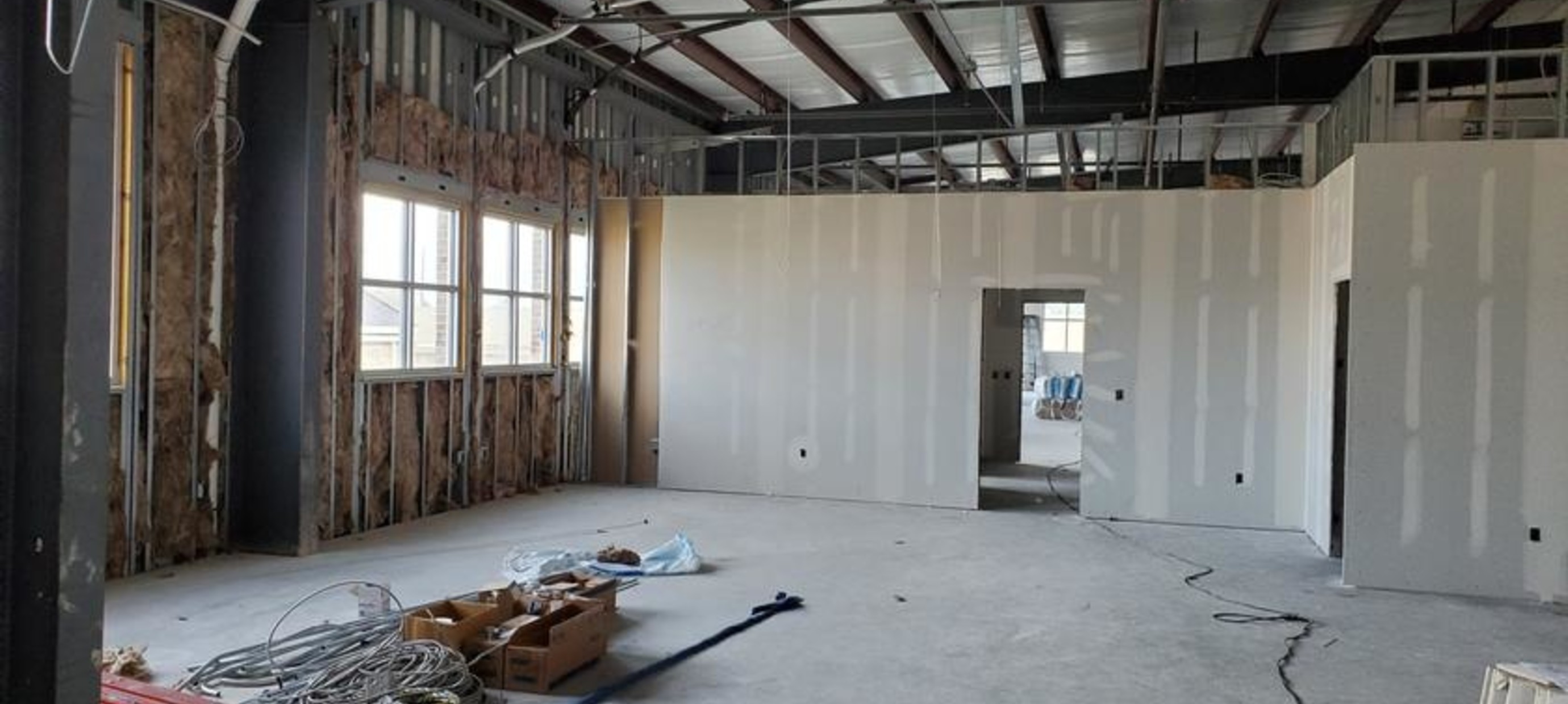 It's time for the next update of The Adventure Begins Expands!
It's been a good productive week upstairs. I've run up and down the stairs a few times to meet with the contractor, electrician, millwork company, more.  The interior room walls are up. They've started to drywall the exterior wall. There's new stuff in the ceiling too.  I've also included a drawing that shows some of the interior layout of the Stadium area.
Exciting times!
Visit our store: https://theadventurebeginscomicsandgames.com/
Our online store: https://shop.theadventurebeginstx.com/
Like us on FB: https://www.facebook.com/theadventurebeginstx/
The Adventure Begins | 525 Woodland Square Blvd. #130, Conroe, TX 77384 | 936-273-3223