Login
Log in if you have an account
Dont have an account? Register
Pre Release | Descent: Legends of the Dark!
09 Jul 2021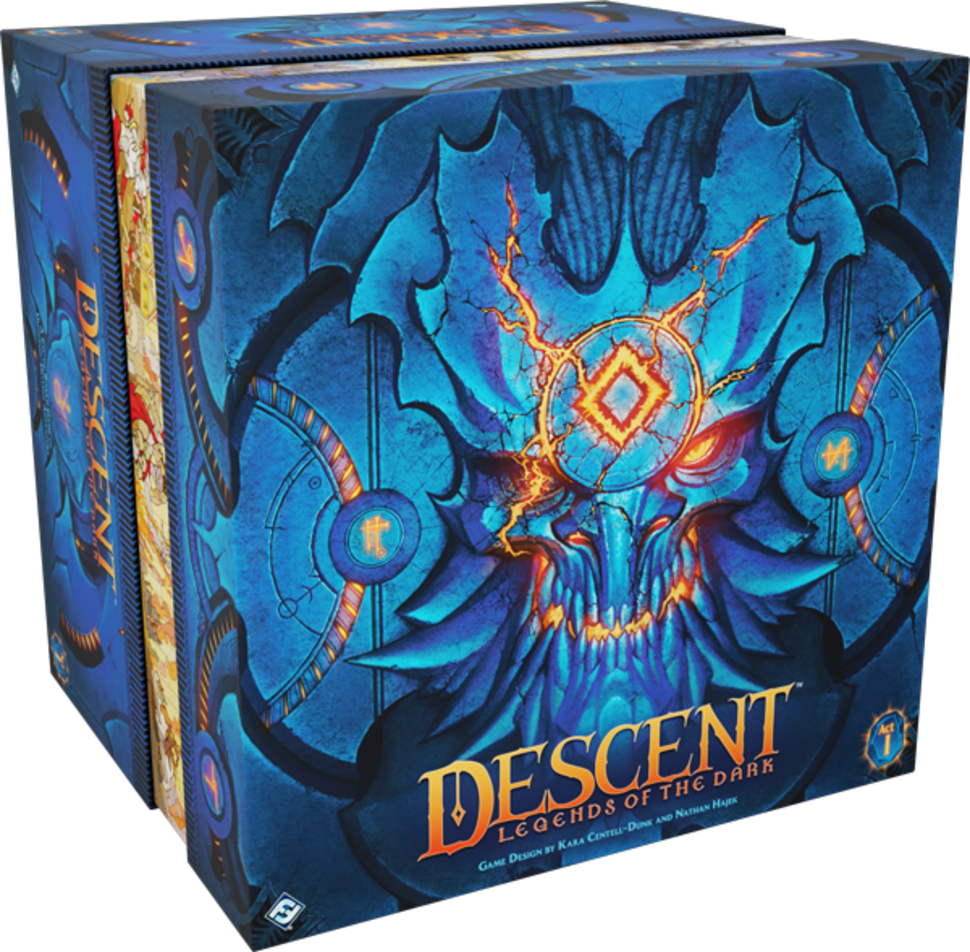 **Help us fulfill 2 quests so we can get access to exclusive goodies for our pre-order customers, while supplies last**  Taking Pre Orders now!
*Our first Quest is to Unlock the reveal of the goodies!
Watch this footage from the Descent companion app and message us on Facebook, telling us what you would do if playing:  
1. Inspect the altar
2. Open the door
3. Open the chest
Stay tuned for our reveal of the amazing promo items!  
SEE OUR FACEBOOK POST FOR VIDEO AND INSTRUCTIONS here!
Learn more about Descent: Legends of the Dark HERE:
Fantasy Flight Games is proud to announce Descent: Legends of the Dark, the definitive cooperative dungeon-crawling board game for 1-4 players! Forge your own legend together with your friends as you adventure across the vibrant fantasy realm of Terrinoth! Powered by its fully integrated free companion app, Descent: Legends of the Dark puts you in the role of a budding hero with their own playstyle and abilities. Together with your unlikely companions, you'll begin an unexpected adventure—an adventure told across the sixteen quests of the Blood and Flame campaign. Throughout your campaign, you'll face undead lurking in the mists, demonic barbarians stalking the wilds, and even more terrifying threats. With 46 pieces of 3D terrain and 40 stunning hero and monster miniatures to draw you into the game, your greatest adventure is yet before you!
Visit our store: https://theadventurebeginscomicsandgames.com/
Our online store: https://shop.theadventurebeginstx.com/

Like us on FB: https://www.facebook.com/theadventurebeginstx/
The Adventure Begins | 525 Woodland Square Blvd. #130, Conroe, TX 77384 | 936-273-3223