Login
Log in if you have an account
Dont have an account? Register
Sport Cards and Stuff | Short, Sweet, and to the Point this Week
18 May 2022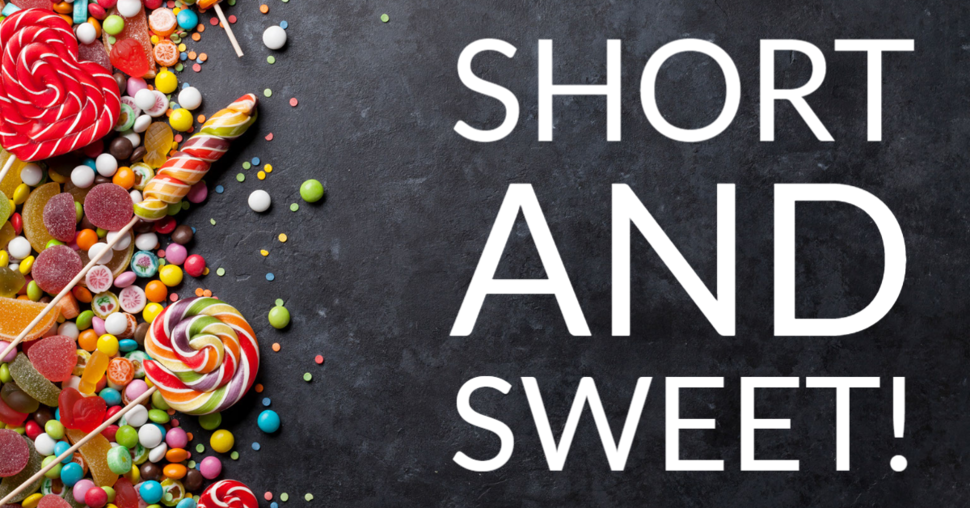 Welcome to the Adventure Stadium Sports Blog. I am your host, Samantha.
This week not a lot happened. We have some good and some bad but overall nothing BIG.
In Baseball, Trevor Bauer was suspended over sexual assault allegations.
An unvaccinated, Novak Djokovic will be able to play in the Wimbledon tournament.
In Football, many people are speculating that Colin Kaepernick, won't be able to cut it as a backup in the NFL.
It was kind of a slow week in sports. But as always come by the shop and don't forget to tell Lou and Preston that Samantha sent ya! Until next week!