Login
Log in if you have an account
Dont have an account? Register
Sports Cards and Stuff | Welcome to The Adventure Stadium Blog!
06 Apr 2022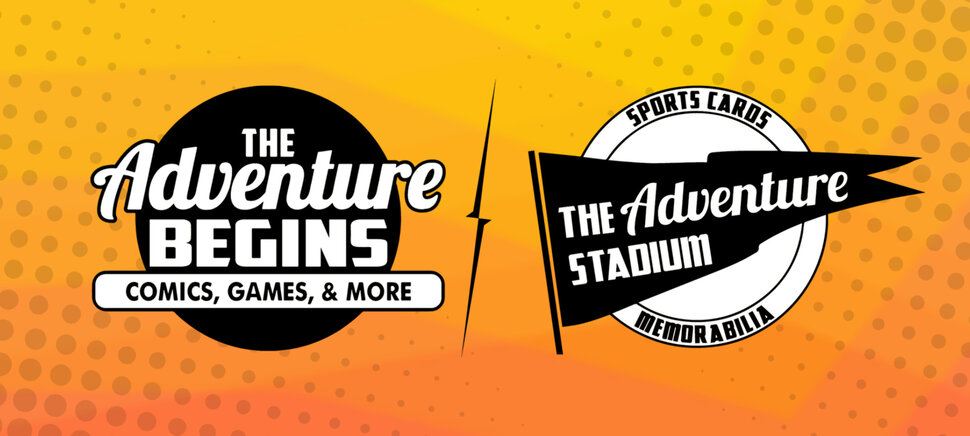 Did you know that the game of golf was invented in Scotland as well as banned from 1457 til 1744. Players would end up playing in public and in front of businesses and on the streets. It was seen as a nuisance. (https://www.pantherrungolfclub.com/blog/33-surprising-golf-facts)
We have had some amazing tournaments this past week. Did you know that for the LPGA this is the last tournament for the Dinah Shores course? After almost 50 years the course has decided to not hold another tournament due to a conflict with the Augusta National Women's Amature played on the same weekend.. Not only the course but the amazing commentator Judy Rankin, has announced her retirement as well. It is a sad day for the world of golf.
In Baseball we are all waiting for the 7th of April. ITS OPENING DAY!!!! With a day filled with ceremonies and games, it's sure to be a great day! The Red Soxs are playing the Yankees, Brewers vs the Cubs, and our very own Astros are playing the Angles. This is just a small amount of teams playing on opening day. There are 9 games in total that day!
We also have some amazing news in the world of NASCAR. As we finish the 10th race, there are many racers still fighting for the top. This past Sunday we watched Toyota Owners 400 and the win going to Danny Hamlin, and what a race it was. Let me tell you!!
We also have some amazing BREAKS coming to you in April! The first one is on April 22th from 4-5:30 pm!! We are breaking Phoenix and Mosaic!! It's gonna be so good!!
Our second break this month is a Prizm and Mosaic Break. It is May 13th from 4-5:30 pm. I'm super excited for this one. I can't wait to see all those beautiful cards!!
Don't forget to come in and get all your card, and memorabilia needs. We have a lot of breaks, trade days and it's going to be glorious!! Til next week!


Visit our store: https://theadventurebeginscomicsandgames.com/
Our online store: https://shop.theadventurebeginstx.com/
Like us on FB: https://www.facebook.com/theadventurebeginstx/
Like The Adventure Stadium on FB: https://www.facebook.com/theadventurestadiumtx
The Adventure Begins | 525 Woodland Square Blvd. #130, Conroe, TX 77384 | 936-273-3223
The Adventure Begins | 525 Woodland Square Blvd. #130, Conroe, TX 77384 | 936-273-3230