Login
Log in if you have an account
Dont have an account? Register
To Grade or Not to Grade?
22 Jun 2022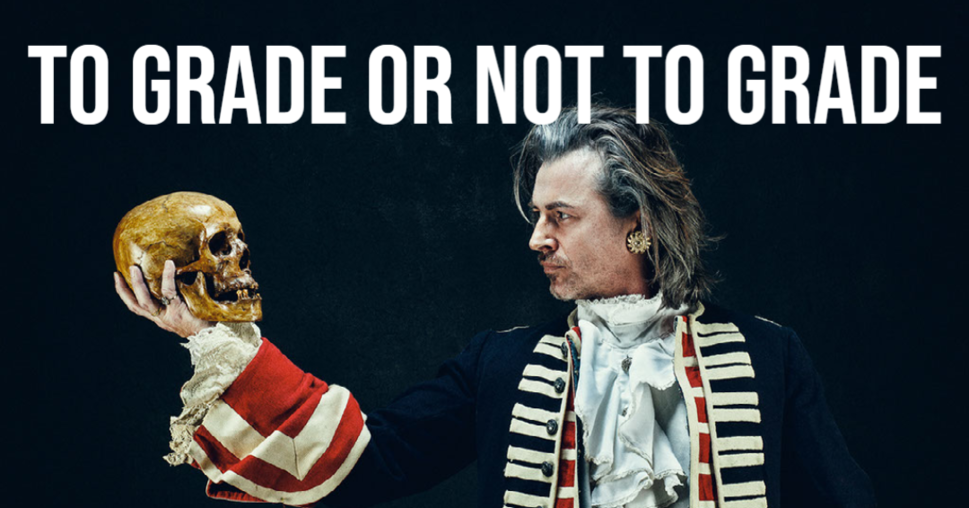 Grading a 1-10 numerical assignment of how perfect a card is! It's one of the biggest choices a hobbyist or investor has to make, other than deciding if they want to keep it for their personal collection [PC].
But how do you know if something is worth grading without talking to an expert or just sending it off and hoping for the best? Here are some of the basics you need to consider before you send it off.
Is the centering of the card good?
Since cards are cut from large sheets, the material can shift out of position, and this shift can result in getting an 8 or 7 whereas a more centered card may get a 9 or a 10.
What is the condition of the card?
The condition of the card is a huge factor in grading. Damaged corners can mean the difference between an 8 and a 10.
How is the player doing currently?
The performance of a player can really impact the value of the said card. Rookies are always great investments, but GOATs are usually more solid of an investment.
What's the population of the card?
Numbered cards are obviously worth more because there are a limited number of cards in circulation. Manufactured scarcity and knowing how to use that to your advantage. (See, hobbies can be educational)There are populations reports by brands like PSA and Beckett.
News that Could Affect the Market
Fanatics got the license for Baseball from Topps and will get the rights in 2025, which means we're nearing the end of the Topps era. Topps has been around for 70 years and still dominates the market. However, with regards to knowing if you should have a card graded, the producer is something to consider.
Can I grade it just because I love the card regardless of population or worth?
Graded cards are preserved and there are a lot of reasons someone may want to preserve a card. Yes, you can send a sentimental card for grading. Although depending on the condition, it may not grade well. Another option is to slab the card. Slabbing is very similar to grading, but it's usually cheaper, or DIY. It'll preserve the card and protect it from the elements.
There are forums online and local card stores all over the country willing to help you. Preston and Lou are our resident experts and will help you decide if grading is a good investment for you!
Visit our store: https://shop.theadventurebeginstx.com/
Like us on FB: https://www.facebook.com/theadventurebeginstx/
Like The Adventure Stadium on FB: https://www.facebook.com/theadventurestadiumtx
The Adventure Begins | 525 Woodland Square Blvd. #130, Conroe, TX 77384 | 936-273-3223
The Adventure Begins | 525 Woodland Square Blvd. #130, Conroe, TX 77384 | 936-273-3230