Login
Log in if you have an account
Dont have an account? Register
Sports Cards and Stuff | All I Want for Christmas is WAX
30 Nov 2021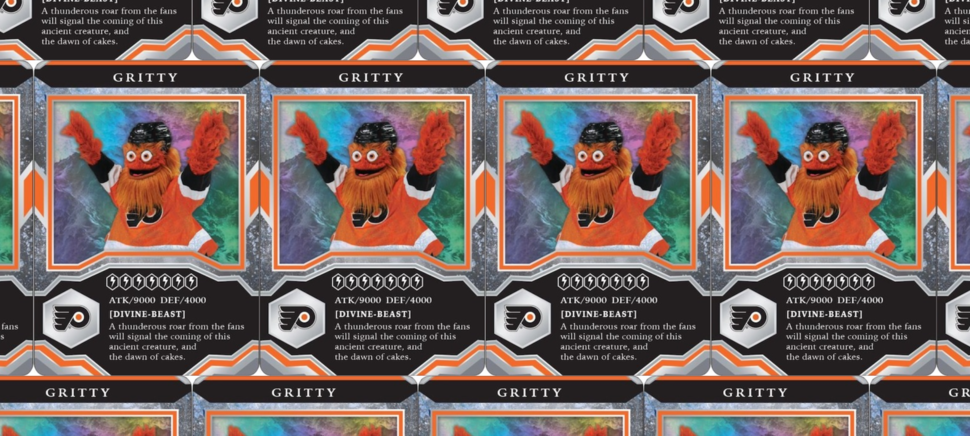 The holidays are here! H-E-B has started playing Christmas music, and the annual game of how long Jarek can go without hearing Mariah Carey's chart-topping song, "All I Want for Christmas," has begun. Black Friday was a huge success for us this year, and we just wanted to thank all of you who came out and made the day lively! 
Christmas is fast approaching and so are some genuinely remarkable boxes! Some of the ones we're most excited for are the 2021-22 Upper Deck MVP Hockey Hobby Box, 2020-21 Panini Contenders Optic NBA Basketball, 2021 Panini XR NFL Football, and 2020-21 Panini Mosaic NBA Basketball. 
Since it's the start of ice hockey season, I'll start there. The 2021-22 Upper Deck MVP Hockey Hobby Box is shaping up to be a great box to get and is always an early season staple for hockey fans. It's a 200 card base set with 50 High Series Star & Rookie SPs cards, so 250 cards in total are available in the set. The anticipated parallels are in the Magenta autograph series, Ice Battles, and the 1-of-1 Printing Plates! The inserts are even more interesting with the Colours and Contours series and the Mascot Gaming series! Our employees love the mascot stat cards, especially Gritty! 
One of two basketball boxes we're excited for is 2020-21 Panini Contenders Optic NBA Basketball. Contenders Optic is a great box for people looking for on-card autographs from rookies, vets, and retired players! The total numbered base parallels are 382 breaking down as; Silver, Red, and Blue numbered out of 99, Orange numbered out of 49, Green Pulsar numbered out of 25, Black Pandora and Gold numbered out of 10, and one-of-one Gold Vinyl! A hobby box exclusive to look for is the SSP (Super Short Print) Black Pandora Parallels that are randomly inserted into packs and boxes! Each box delivers one autograph and two parallels and inserts, making it an excellent gift for an NBA fan this year! 
This December, the other NBA box that would make a great gift is the 2020-21 Panini Mosaic NBA Basketball. This box offers some stunning base cards, parallels, and inserts! Each box promises one autograph, five silver Prizms, 15 Mosaics, and 20 inserts! Hobby boxes are the only place to find Gold parallels numbered out of 10 and the Black one-of-one parallel! Hobby box inserts deemed rare are the Straight Fire, Center Stage, Swagger, Stained Glass, and Overdrive, all randomly inserted. 
The final box we're looking forward to getting our hands on this month is the 2021 Panini XR NFL Football box! Panini is upping the ante with this box because each contains two autographs, one memorabilia, four parallels, and one insert! Another incredible fact is that each case will have a one-of-one autographed card! This box is only being produced in the hobby configuration, but it just means a higher chance of hitting it big! 
All of these boxes are estimated to release the first week of December, so be sure to keep your eye on our social media to see when we get these awesome boxes in the store! 
Visit our store: https://theadventurebeginscomicsandgames.com/
Our online store: https://shop.theadventurebeginstx.com/
Like us on FB: https://www.facebook.com/theadventurebeginstx/
Like The Adventure Stadium on FB: https://www.facebook.com/theadventurestadiumtx
The Adventure Begins | 525 Woodland Square Blvd. #130, Conroe, TX 77384 | 936-273-3223