Login
Log in if you have an account
Dont have an account? Register
Pre Release | Descent: Legends of The Dark Quest #2
16 Jul 2021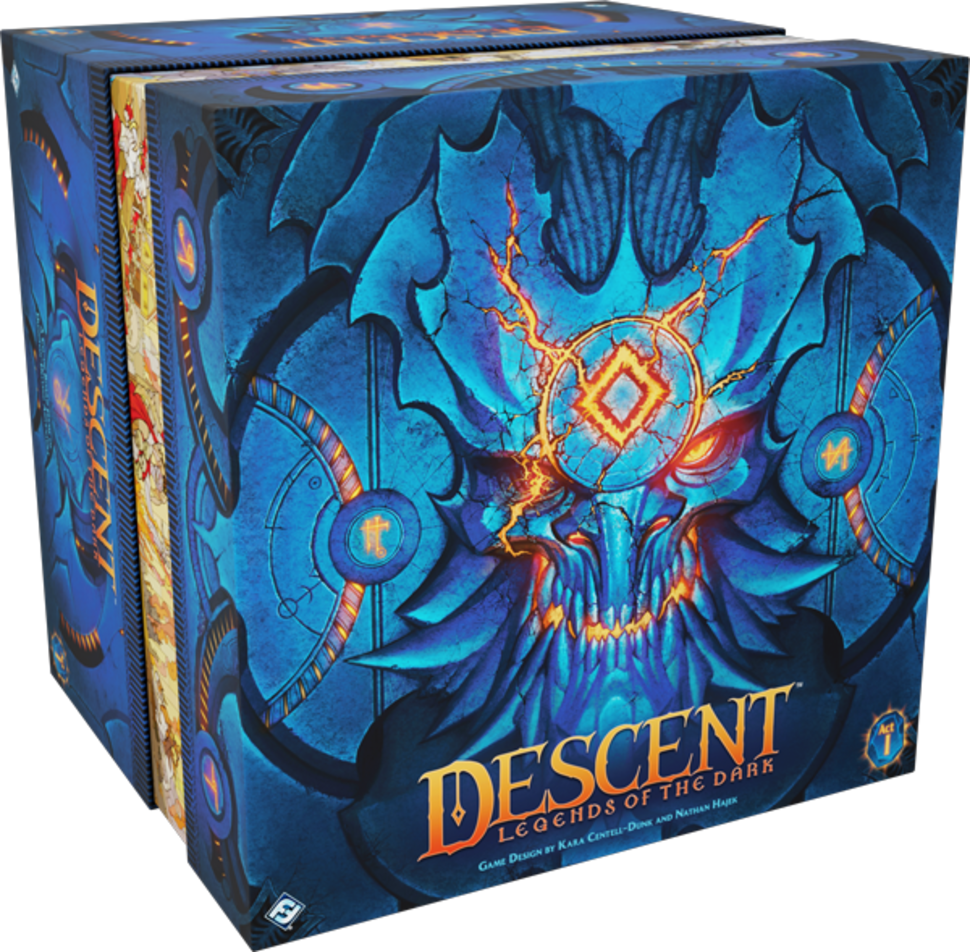 Descent: Legends of The Dark! A New Board Game coming in August, Pre-Order your copy TODAY!
QUEST #2 is HERE!!
Unlock the exclusive goodies for the Descent coming-soon pre-order.
Here is your last Quest: which hero would you pick if playing?
1. Vaerix: The Dragon-Hubrid Outcast = Will
2. Syrus: The Human Prodigy = Insight
3. Brynn: The Human Avenger = Might
4. Galaden: The Elf Huntsman = Might and Agility
5. Kehli: The Dwarf Artificer = Will, Insight, and Might
6. Chance: The Hyrrinx Roge = Agility
Soon we will receive a "chest" full of gorgeous goodies for the pre-order!
Learn more about Descent: Legends of the Dark HERE!!
Visit our store: https://theadventurebeginscomicsandgames.com/
Our online store: https://shop.theadventurebeginstx.com/
Like us on FB: https://www.facebook.com/theadventurebeginstx/
The Adventure Begins | 525 Woodland Square Blvd. #130, Conroe, TX 77384 | 936-273-3223