Login
Log in if you have an account
Dont have an account? Register
Sports Cards and Stuff | Meet the Stadium Crew!
18 Jan 2022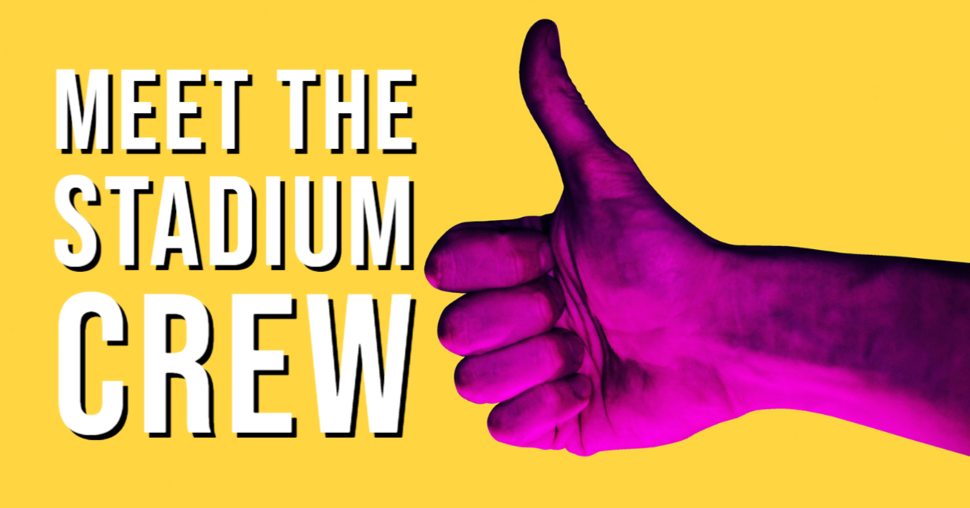 The Stadium is growing and will be hosting its grand opening this weekend! So, we thought it was time to introduce some of the usual suspects in the Stadium!
The first crew member is Preston. He originally joined the team before the expansion as our sports card aficionado. He has since become an integral person in our sports card community helped, in no small part, because of his pioneering grading program with HGA.
Next is Lou! He was brought on with the expansion and has proven to be a great asset. He's the go-to guy for stats and extremely knowledgeable about sports, cards, and players!
Our walking sports almanac, Brandon! He's an approachable and charismatic guy. As a local boy, he's an avid collector of Houston-based teams and is always willing to sit down with you for a chat.
Samantha floats between the Stadium and the Begins. Despite her transitory position, she's a repository of sports knowledge and loves helping people learn more about the hobby. In addition, she is incredibly passionate about getting other women into the hobby.
Our final featured Stadium employee is Victoria. She's typically not on the floor because she's our social media and events coordinator. However, even though she typically hides behind a computer, she enjoys the hobby casually.
Our crew members are pretty eclectic individually, but they make a great team! Our collective desire is to see the community and interest in the hobby grow! We hope to see you in the store soon!
Visit our store: https://theadventurebeginscomicsandgames.com/
Our online store: https://shop.theadventurebeginstx.com/
Like us on FB: https://www.facebook.com/theadventurebeginstx/
Like The Adventure Stadium on FB: https://www.facebook.com/theadventurestadiumtx
The Adventure Begins | 525 Woodland Square Blvd. #130, Conroe, TX 77384 | 936-273-3223
The Adventure Begins | 525 Woodland Square Blvd. #130, Conroe, TX 77384 | 936-273-3230