Login
Log in if you have an account
Dont have an account? Register
Sports Cards and Stuff | TAS 2021 Rewind!
22 Dec 2021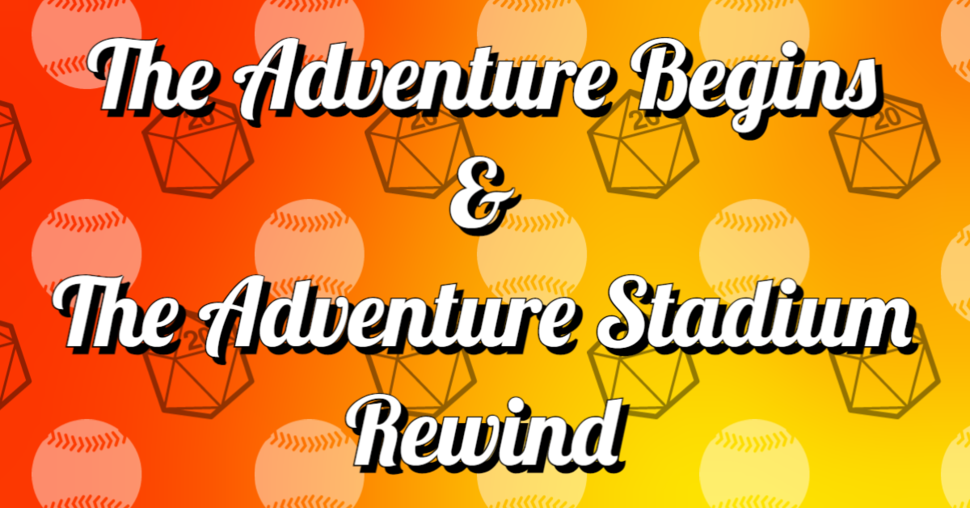 As the year winds down, it's time to look back at the incredible year we've had and look forward to making the next one even better!
Looking back… (cue flashback music)
We had to do a soft opening of the Stadium to work out some kinks and get going because of several furniture delays! As a result, the space is still evolving but should, hopefully, be finished by January of this coming year! After that, the rest of our counters should arrive and our last display case, the Hank Aaron case! 
If you had the chance to read one of our older articles, you'd know we had the opportunity to interview Jamar Simien, the artisan designing the case for us! All of the Stadium staff is excited about completing the space and can't wait to see it in its entirety.
Recently we did a break of Panini Recon and opened up a box of Jersey Fusion! Both those breaks were a fantastic way to connect with you! The Recon break was part of National Hobby Shop Day and was a great success! We had so much pizza, gave out fabulous prizes, and had a great time all around! On top of that, this year exceeded our previous donations for Toys for Tots! We love this charity because of all the great work it does in our community and around the country! 
We have so many great things planned in the new year, goals we want to meet, and plans we want to accomplish! 
In January, we have a great event planned for both sides of the store, TAB and TAS. On January 22, we'll be hosting the third birthday of The Adventure Begins and the grand opening of The Adventure Stadium! In addition, we're hosting a break of the excellent (and yet to be released) 2021 Panini Mosaic Football Hobby Box in the completed space! This will be the second formal break hosted in the Stadium! We're so excited to celebrate this milestone with the people who made it possible! 
We have so many events, breaks, and a couple more surprises planned for this new year, and can't wait to share them with all of you!
Finally, all of us here at The Adventure Begins and The Adventure Stadium would like to say a huge thank you to all of our great guests! You have made the new space more than a store, but a community! 
THANK YOU! 
Visit our store: https://theadventurebeginscomicsandgames.com/
Our online store: https://shop.theadventurebeginstx.com/
Like us on FB: https://www.facebook.com/theadventurebeginstx/
Like The Adventure Stadium on FB: https://www.facebook.com/theadventurestadiumtx
The Adventure Begins | 525 Woodland Square Blvd. #130, Conroe, TX 77384 | 936-273-3223